Helping others educate, innovate, and discover
As part of the Division of Undergraduate Education, Research + Teaching + Learning Services (RTL) partners with the campus to inspire, enrich, and innovate Berkeley's collective practice and pursuit of inclusive teaching and research excellence.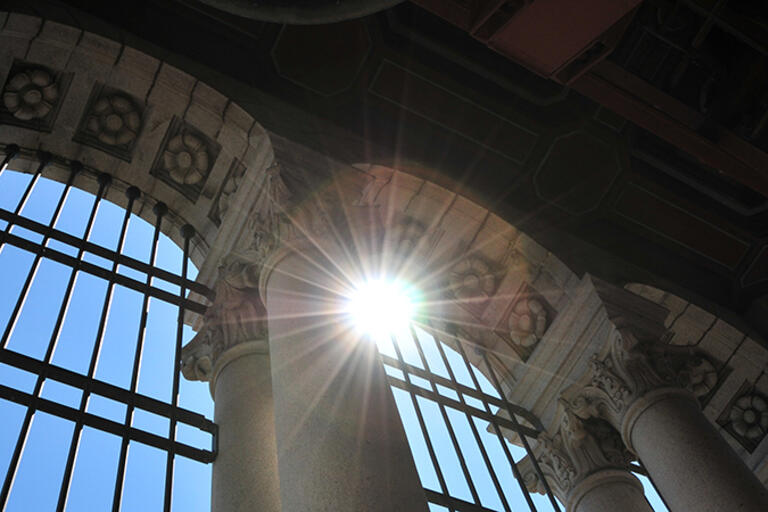 Review potential strategies to best support the learning and well-being of all students.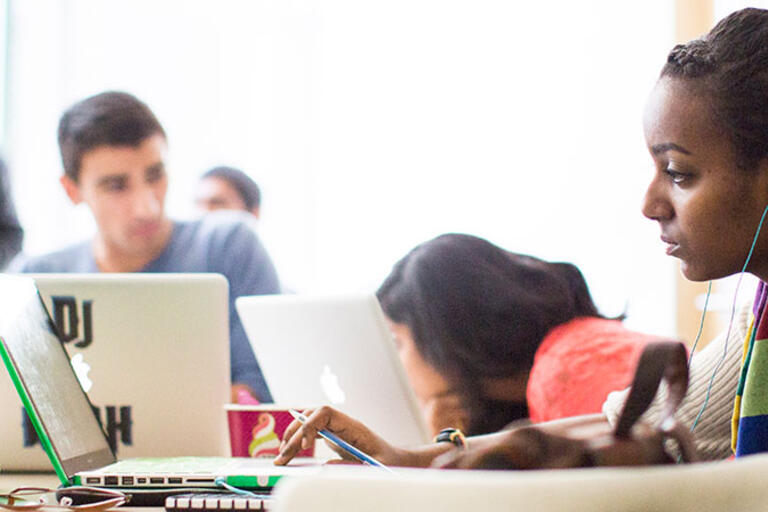 Review learning tools that are licensed for use by all of campus, and backed by local resources and experts to assist with their use. These tools have been vetted for accessibility, privacy, and security.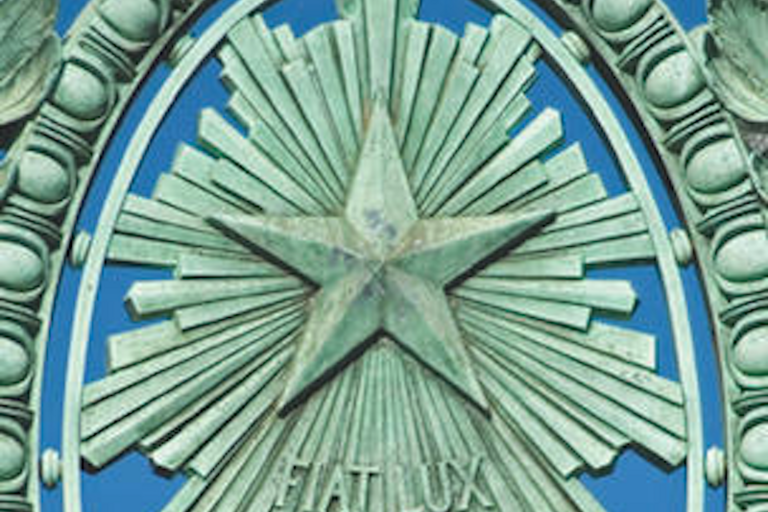 Review opportunities and threats posed by ChatGPT and similar technologies as well as a range of pedagogical strategies instructors can use to harness the power of the AI to further their learning goals. 
Recent Stories
March 13, 2023
March 7, 2023