Helping others educate, innovate, and discover
Background image: Supermoon over Berkeley
As part of the Division of Undergraduate Education, Research + Teaching + Learning Services (RTL) partners with the campus to inspire, enrich, and innovate Berkeley's collective practice and pursuit of inclusive teaching and research excellence.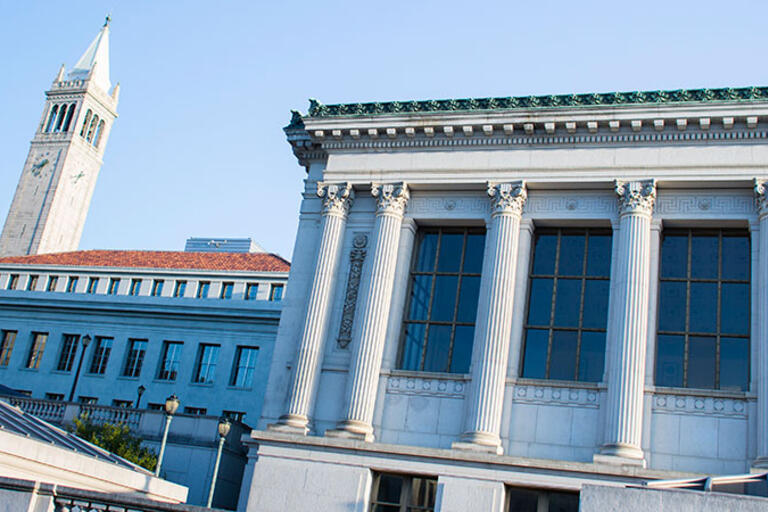 To create an inclusive classroom environment, review CTL's approaches to ensure all students feel welcomed, supported, and fully able to participate in your class.
From identifying the best computing solution to working with sensitive data, Research IT consultants are poised at the intersection of research and technology and can help.