September 15, 2023,

10:30am

to

11:30am
Intended audience:
Faculty, Graduate Student Instructors, Instructors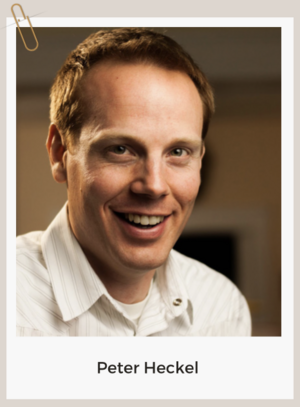 iClicker Cloud has consistently stood out as a top choice for fostering interactive participation, allowing instructors to immerse students in instant polls. With iClicker Cloud, you no longer need physical clickers! iClicker's software works right on top of your slides capturing questions automatically and allowing you to poll quickly and easily. No plugins are needed to embed questions into your slides. Not only can you conveniently produce reports from the gathered feedback, but you can also directly transfer responses into bCourses. Discover how to effectively unify grades from different activities using both platforms.
In this workshop, you will learn how to:
Create an account, download, and install iClicker Cloud

Create polls and quizzes

Sync and import student rosters from bCourses

Export graded responses into bCourses 
Throughout the workshop, we will provide hands-on practice and guidance to ensure you feel confident in incorporating iClicker Cloud into your teaching. Don't miss this opportunity to transform your classroom into an interactive and engaging learning environment.
Peter Heckel assists instructors with academic technologies such as bCourses, iClicker Cloud and Poll Everywhere, and implements initiatives and programs to make sure instructional tools are meeting faculty needs. Prior to working for Research, Teaching, and Learning (RTL), Peter taught for 14 years in Oakland public schools.
This event will take place both in-person at 117 Dwinelle Hall (Academic Innovation Studio) and via Zoom. Please RSVP for the Zoom link, and if you're joining us on-site, please make sure to register as well. The workshop will also include an optional 45-minute lab time directly after the workshop for those attending in person. Stay for the lab time and enjoy coffee and cookies while you work towards integrating iClicker Cloud into your bCourses! Hope to see you there!
➡️ RSVP for this event here!⬅️
Unable to join us for this workshop? Check the RTL events calendar for future offerings of this workshop. Engage with our asynchronous offerings on this topic: Getting started with iClicker Cloud or receive customized assistance by emailing studentresponse@berkeley.edu or by scheduling a consultation.
Location:
Academic Innovation Studio (Dwinelle 117) and Zoom