September 20, 2023,

10:00am

to

11:00am
Intended audience:
Academic Support Staff, Faculty, Graduate Student Instructors, Instructors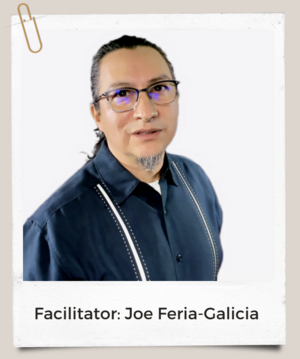 Ally is an integrated accessibility tool in bCourses that provides:
Alternative formats of instructor-uploaded digital course content, that optimizes compatibility with mobile devices, screen readers, and other assistive technologies. 

Interactive guidance on how instructors can make course content more accessible
Benefits for Students: Using Ally, students can convert files and course content into alternative formats such as BeeLine Reader, EPUB, Electronic Braille, Immersive Reader, PDF, HTML, MP3 (audio), and foreign language translations. Students can generate file types that work best for them without instructor assistance. In addition to helping students with disabilities, these alternative formats can help English language learners and students with diverse learning preferences (mobile, audio, larger font sizes, etc.). 
Benefits for Instructors: The Ally tool assigns visual indicators next to course materials, so instructors can see accessibility scores (students do not see these indicators).  Guidance is also provided on how to create more accessible course content. 
By the end of the workshop, participants will be able to:
Download alternative formats provided by Ally

Interact with Ally scores and review suggested fixes

Enable the Ally Course Accessibility Report

Use the WYSIWYG Instructor Feedback tool

Identify where to receive assistance to improve scores

Attend this workshop to learn how to improve the accessibility of your bCourses content so students can better access and convert bCourses Pages and download files into multiple formats and translated versions.  During the workshop, exciting new features will be demonstrated, along with strategies to increase your accessibility scores within bCourses. 
Joe Feria-Galicia is the Accessibility Team Lead with Research Teaching and Learning.  He promotes the creation of accessible instructional materials that provide access to online content for all users. Joe contextualizes this role within a civil rights lens impacting historically excluded communities.  In his free time, he enjoys long walks, mountain biking and watching the NBA.
This session will be held via Zoom. Please register to get the Zoom link. 
➡️ Register for this event here!⬅️
Unable to join us for this workshop? Check the RTL events calendar for future offerings of this workshop. Engage with our asynchronous offerings on this topic: Ally in bCourses Service Page or receive customized assistance by emailing allyhelp@berkeley.edu, or by scheduling a consultation (select Ally.)
Location:
Virtual event (register for bCal event)