Helping others educate, innovate, and discover
Background image: Supermoon over Berkeley
As part of the Division of Undergraduate Education, Research, Teaching, & Learning Services (RTL) partners with the campus to inspire, enrich, and innovate Berkeley's collective practice and pursuit of inclusive teaching and research excellence.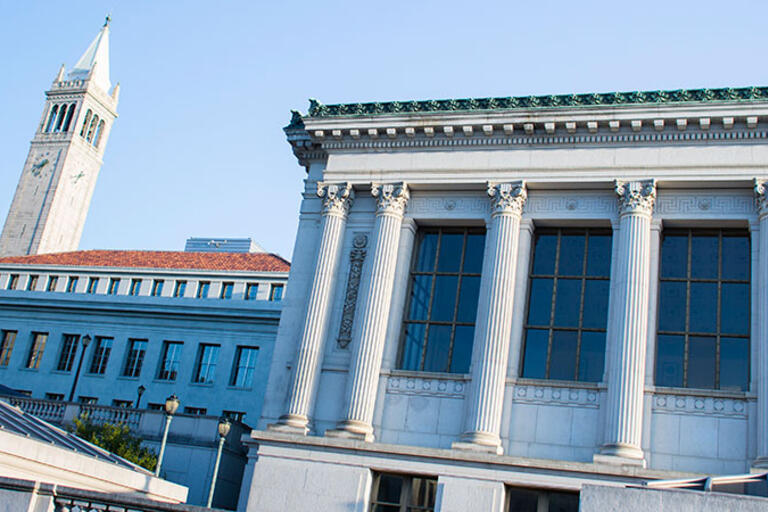 Review resources that reflect evidence-based strategies from the Center for Teaching and Learning (CTL).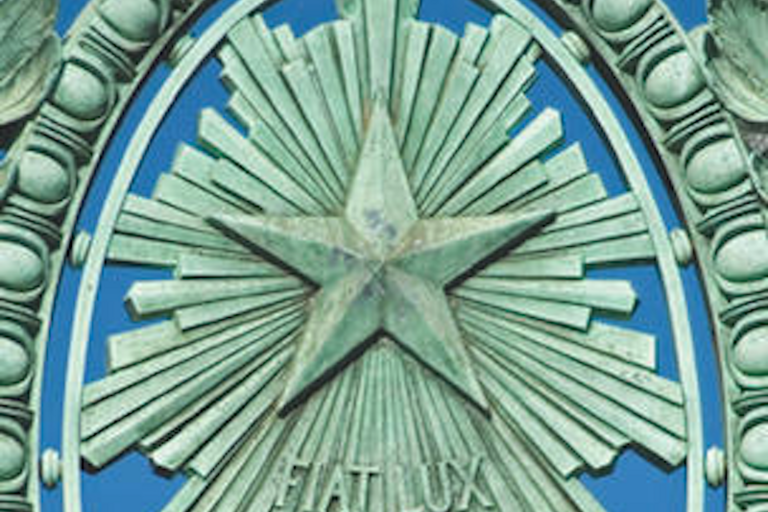 CTL has produced a new faculty guide packed with essential information and practical tips to support you during your first semester of teaching.
News
Join Research, Teaching, and Learning (RTL) for an exciting series of workshops designed to prepare instructors for all modes of teaching this Fall!
Read more

about Coming This Fall!
…
6

of 51 News (Current page)

…