Helping others educate, innovate, and discover
Background image: Supermoon over Berkeley
As part of the Division of Undergraduate Education, Research, Teaching, & Learning Services (RTL) partners with the campus to inspire, enrich, and innovate Berkeley's collective practice and pursuit of inclusive teaching and research excellence.
Review opportunitites and resources offered through RTL's Academic Innovation Studio (AIS).
Review resources that reflect evidence-based strategies from the Center for Teaching and Learning (CTL).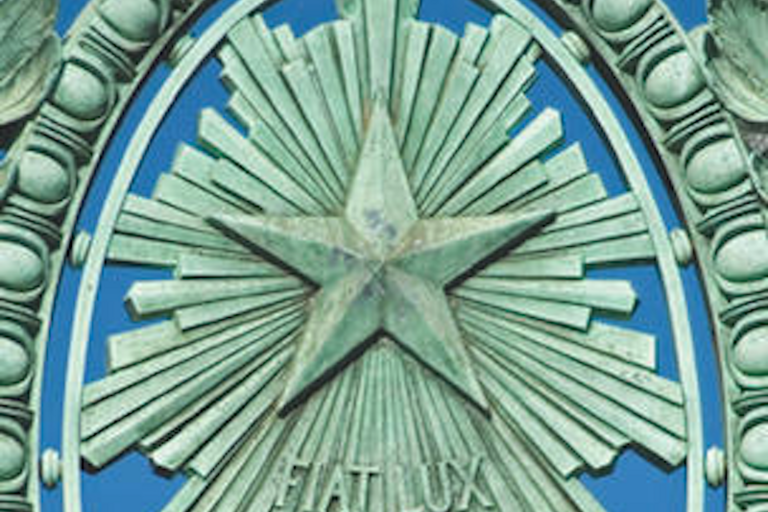 CTL has produced a new faculty guide packed with essential information and practical tips to support you during your first semester of teaching.
News
On Thursday January 9 2020, BOA was updated with the following features and enhancements:
Redesigned Student Page
When viewing an individual student's record in BOA, the default view has been updated to highlight the most relevant details, and allow the advisor to expand a...
Read more

about BOA Updates: Thursday 1/9/2020
Research, Teaching, and Learning is committed to helping the campus reduce energy use during the winter break and will be participating in the campus-wide curtailment. Emails and requests received during this time will be answered in the order in which they were received when the...Read more about RTL Curtailment Service Adjustments
…
54

of 54 News (Current page)